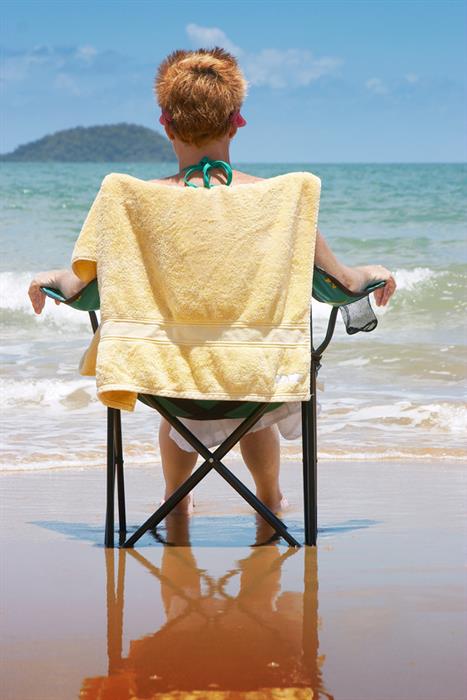 PLEASE (DON'T) TAKE A SEAT!
After she was adjudicated by the New York Family Court to be a "juvenile delinquent," and placed on "Level 1 Probation" for a year, Minayla appealed to the Appellate Division, First Department.
Upon its review of the record, the AD1 concluded that there was "legally sufficient evidence" to support the conclusion that her conduct would have constituted a criminal "assault in the third degree," if the act in question had been committed by an adult.
Apparently, the evidence reinforced that Minayla intended to hit her victim with a chair, particularly since she threw it in that person's direction, with the "natural consequences" of that act being that individual's physical injury.
We think it's best to table this chair case, right there.
# # #
DECISION