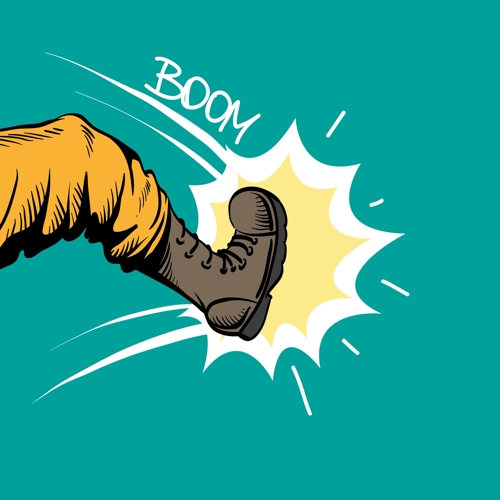 GUY KICKED AND BANGED ON APARTMENT DOOR AND THREATENED TO KILL HER
After the Bronx County Family Court determined that DB had "committed the family offenses of harassment in the second degree and menacing," and granted TLC a six-month order of protection, DB appealed.
On its review of the record, the Appellate Division, First Department, noted that DB had purportedly searched for TLC's address online, and on May 30, 2020, went to her building uninvited, was able to enter (unannounced) and gain access to her floor, and then went to the exterior of her apartment, where he proceeded to repeatedly kick and bang on the door and purportedly "threatened to kill" her.
DB is also said to have remained in the building's vicinity for about 15 hours, and "continuously" rang her intercom.
TLC testified that she not only feared for her life but, because of what had transpired, felt compelled to move to a domestic violence shelter.
Deferring to the Family Court's credibility assessments and given that a "preponderance of the evidence" supported the determination, the AD1 left the underlying outcome undisturbed.
(And no, his name wasn't Dennis ….)
# # #
DECISION