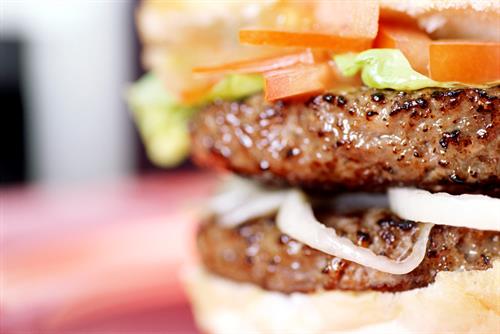 "TRIABLE ISSUES OF FACT" AS TO WHETHER DEFENDANTS "CAUSED OR CREATED" THE CONDITION
After C.A. tripped over a sidewalk crack, she sued the defendants who operated a "wholesale and retail hamburger products business" across the street from where the fall occurred.
When the defendants later sought dismissal, and filed a motion for pre-trial relief in their favor, [via motion for summary judgment], the Nassau County Supreme Court ended up granting that request.
While liability for injuries customarily attaches when there is "ownership,occupancy, control, or special use of the property," there can also be exposure when a party "creates a dangerous or defective condition."
Since there was evidence that 18-wheel tractor-trailer trucks, which were making deliveries to defendants' business, would frequently maneuver onto the sidewalk where the accident purportedly occurred, the Appellate Division, Second Department, thought there were "triable issues of facts" as to whether defendants "caused or created the hazardous sidewalk condition that allegedly caused the plaintiff's accident."
Since it was of the view that the defendants' motion was erroneously decided, the AD2 reversed the underlying determination, and denied their prayer for the litigation's dismissal.
Think the defendants flipped when they got that decision?
# # #