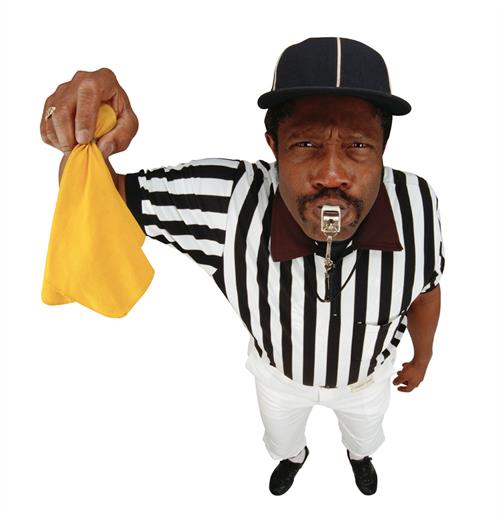 CHARGED WITH "ILLEGALLY SELLING FOOD AT A BUS STOP"
After she was found by the New York City Office of Administrative Trials & Hearings (OATH) to have been "illegally vending food at a bus stop," B.M. filed an administrative appeal (which was denied), and then brought a special proceeding [pursuant to CPLR Article 78] in the New York County Supreme Court to have that determination vacated or annulled.
When the matter was transferred to the Appellate Division, First Department, that court reiterated that the City's regulations prohibited the sale of anything "using a display stand" in the vicinity of "any bus stop." [56 RCNY 1-05 [b][5][iii]]. The regulations further provide that a "display stand" includes any "movable, portable or collapsible structure, framework, device, container or other contrivance used by a vendor … for the purpose of displaying, keeping or storing any goods, wares, merchandise, foodstuffs or expressive matter." [56 RCNY 1-05 [b][6]].
Because it agreed with OATH that a pushcart fell within the "display stand" definition, the AD1didn't think the agency's findings were "arbitrary and capricious or affected by an error of law, but was instead rational and entitled to deference," and thus opted to deny the challenge and confirmed the underlying determination.
Sadly, there's no pushing back on that ….
# # #
DECISION
Matter of M. v New York City Off. of Admin. Trials & Hearings (OATH)