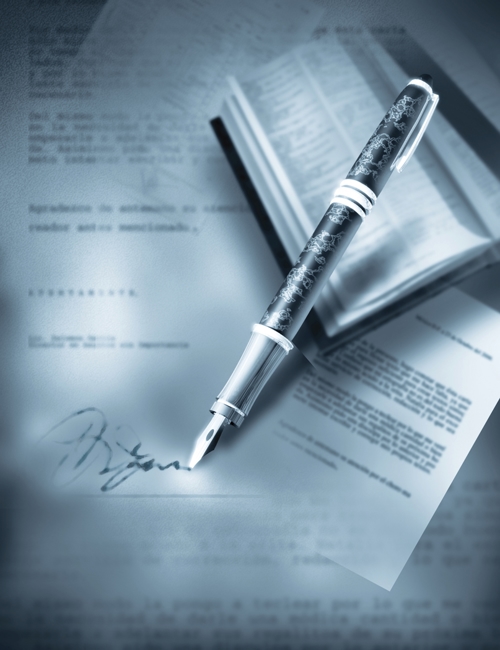 SELF-SERVING ASSERTIONS DIDN'T CUT IT
In Shalimar Leasing, LP v M., a landlord commenced a holdover proceeding in landlord-tenant court alleging that its rent-stabilized tenant wasn't really living in the unit – that she primarily resided elsewhere. And in response to the case, Q.T. appeared and claimed a right to remain as a nontraditional family member.
After a number of appearances, Q.T. finally caved and agreed to settle the case by paying all arrears and leaving the apartment in six months. But soon thereafter, Q.T. had second-doubts and sought to vacate the arrangement; alleging that she didn't understand that she was waiving her succession claim. When Q.T.'s request was granted by a Queens Housing Court Judge, the landlord appealed.
On its review of the case, the Appellate Term, Second Department, thought that Q.T.'s motion should have been denied. Among other things, the appellate court cited to her answer (wherein she asserted a succession entitlement), that she was represented by counsel, and, that she was fully aware she had to provide documents supporting her right to succeed to the unit. In addition to an interpreter being present at all times, "to aid counsel with discussion of the merits of the case and the potential pitfalls of trial with [Q.T.]," the Judge explained to Q.T., in open court, that "`she was agreeing to vacate the apartment and she stated that she understood the content of the stipulation and entered into it voluntarily.'"
In light of those facts, together with a policy preference which favors enforcing settlements as written, and given the absence of any "fraud, collusion, mistake, or accident," the AT2 reversed the Housing Court and allowed the stipulation to stand. It felt that Q.T.'s "bare, self-serving assertions that she lacked understanding and, thus, that she inadvisedly entered into the stipulation are simply not enough to invalidate her agreement."
And that sealed that deal.
# # #
DECISION