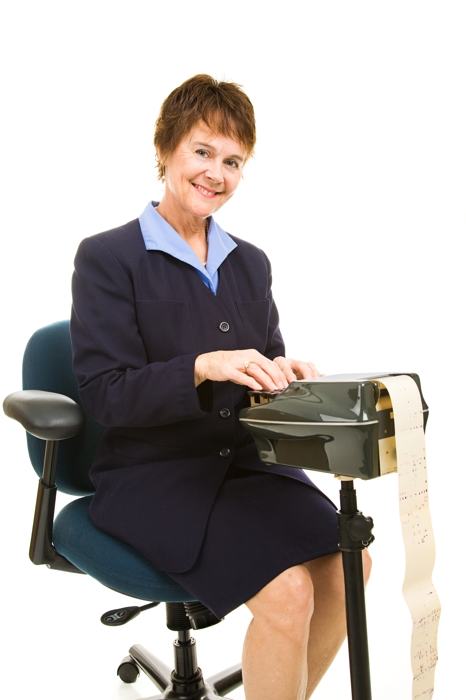 APPEAL DISMISSED FOR FAILING TO ANNEX TRANSCRIPT OF ORAL ARGUMENT
After the New York County Supreme Court dismissed her second amended complaint, L.B. appealed to the Appellate Division, First Department.
But the AD1 ended up throwing out the appeal, because the underlying order was predicated upon the "record at oral argument," and L.B. failed to annex the transcript of that argument to the appellate record. Given that omission, the court couldn't issue a determination.
That's certainly a matter of record.
# # #
DECISION