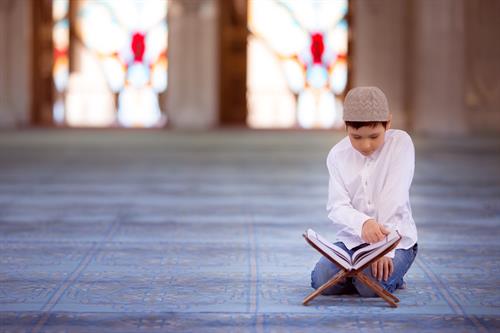 ALLEGED TO HAVE SET FIRE TO RELIGIOUS PROPERTY IN MINNEAPOLIS
According to a press release issued by the United States Department of Justice (DOJ), on May 5, 2023, a Minnesota man (36) was indicted on "one count of arson and one count of damage to religious property, for setting fire to a mosque."
Apparently, there were video surveillance records of the individual entering the Masjid Omar Islamic Center, and shortly thereafter a fire was reported on the mosque's third floor.
According to the DOJ's statement, the accused was arrested on April 29, 2023, arraigned on May 4, 2023, and remains in custody pending further case developments.
Looks like this is going to be a burning problem for this guy ….
# # #