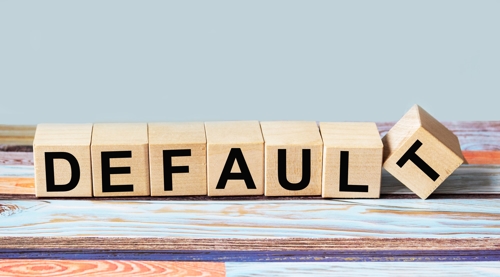 SEEMS LIKE ATTORNEYS NEGLECTED MED MAL CASE?
When a medical malpractice case was dismissed on default, the attorneys later moved to have that outcome modified.
While a "motion to renew," rather than a motion to "vacate the default" was made, the Westchester County Supreme Court treated it as a proper application, yet still denied the requested relief.
On appeal, the Appellate Division, Second Department, noted that when a party is making this type of motion it's required to "demonstrate both a reasonable excuse for the default and a potentially meritorious opposition to the motion."
While a court may accept "law office failure" as an excuse, "such defaults should not be routinely excused, and mere neglect is not a reasonable excuse." Given that no "reasonable excuse" was proffered here, the AD2 thought the underlying motion had been "properly denied."
Law office failure failed them here.
# # #
DECISION