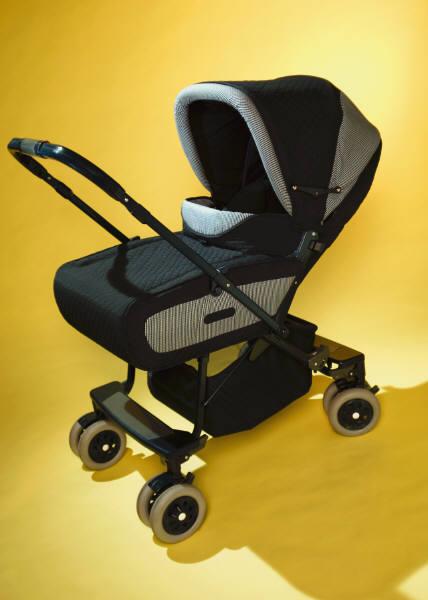 FOUND DERIVATIVELY NEGLECTFUL AS A RESULT
After he left his 1-year-old child in the bathtub, unattended, with the water running, for about two minutes (so that he could clean-up the kitchen), the kid nearly drowned and reportedly went into cardiac arrest.
When a neglect proceeding was filed against him, a Bronx County Family Court Justice found that the "preponderance of the evidence" supported the conclusion that the dad was culpable, as charged. And when an application was made to find him responsible for "derivatively" neglecting his three other children, the Family Court granted that request as well.
On appeal, the Appellate Division, First Department, had no issue with that outcome. The father's claims that he had been denied notice or the ability to oppose these charges was apparently "unpreserved," as he supposedly "did not object or respond" when the request to find him "derivatively neglectful" was made.
Was the dad neglectful there too?
# # #
DECISION