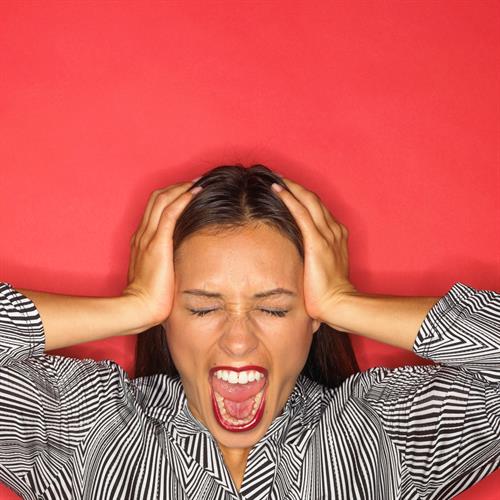 COMPANY FAILED TO ADDRESS USE OF "RACIALLY CHARGED LANGUAGE" IN THE WORKPLACE

According to a press release dated May 16, 2023, the U.S. Equal Employment Opportunity Commission (EEOC) announced that it had settled a racial harassment lawsuit it had filed against Kaiser Foundation Health Plan of Washington for $140,000.
Even though it was on notice that an African American employee was being harassed by a co-worker – who was using "a version of the n-word," and "racially-charged language," the company failed to take appropriate "remedial measures."
Finding such conduct violative of Title VII of the Civil Rights Act of 1964, the EEOC filed civil litigation (EEOC v. Kaiser Foundation Health Plan of Washington,Case No. 2:21-cv-01338-LK) in U.S. District Court for the Western District of Washington. In addition to a three-year consent decree wherein it has agreed to modify its training and management practices, the company will pay $140,000 to the impacted individual.
In a written statement, Nancy Sienko, district director for the EEOC's San Francisco District, noted, "It is not enough to have a workplace policy against racial harassment …. The law requires employers to follow through on that policy by thoroughly investigating harassment complaints and taking effective action to end a hostile work environment."
Sense some hostility there?
# # #