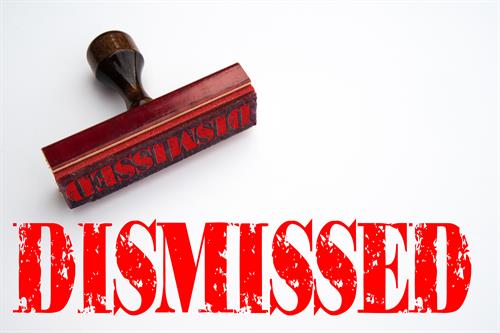 FAILED TO GIVE NOTICE OF OFFENSES RECOMMITTED WITH "SPECIFIC PRECISION"

After he was convicted of "persistent sexual abuse," and sentenced, as second felony offender, to a four-year term, R.L. appealed to the Appellate Division, First Department.
On its review, the AD1 thought the case suffered from a jurisdictional irregularity, in that R.L. wasn't specifically charged with recommitting a particular crime.
Apparently, the "persistent sexual abuse" law requires that a person repeat one of "three discrete qualifying offenses." And here the indictment was silent as to the offenses R.L. was accused of having recommitted.
Because the indictment lacked the requisite "precision," and failed to afford R.L. sufficient notice, the AD1 unanimously reversed the underlying determination and dismissed the indictment.
Now that was pretty dismissive.
# # #
DECISION