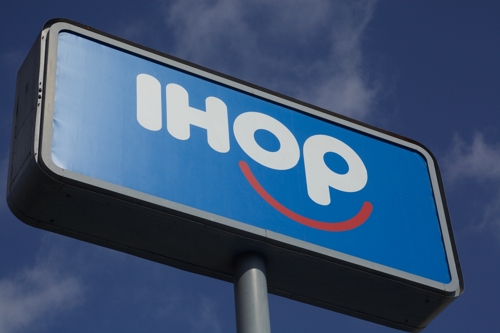 FAILED TO ACCOMMODATE EMPLOYEE'S RELIGIOUS OBSERVANCE
In a press release dated May 9, 2023, the U.S. Equal Employment Opportunity Commission (EEOC) announced that it had filed a discrimination lawsuit against Suncakes, LLC, a Texas-based company doing business as IHOP.
According to the agency, the company had hired a cook for is Charlotte location, and the latter had requested a religious accommodation – that he not be assigned to work on Sundays. Notwithstanding the request, a general manager objected and apparently scheduled the employee to work on Sundays, and eventually fired him.
Believing that such conduct violated Title VII of the Civil Rights Act of 1964, the EEOC filed suit in the U.S. District Court for the Western District of North Carolina, (Equal Employment Opportunity Commission v. Suncakes, LLC, d/b/a IHOP Civil Action No.: 3:23-cv-00274), seeking back pay, compensatory and punitive damages, together with injunctive relief preventing such misconduct in the future.
In a written statement, Melinda C. Dugas, regional attorney for the EEOC's Charlotte District, noted, "It is unlawful for an employer to take adverse action against an employee because the employee asserted his rights relating to a religious accommodation."
Amen.
# # #