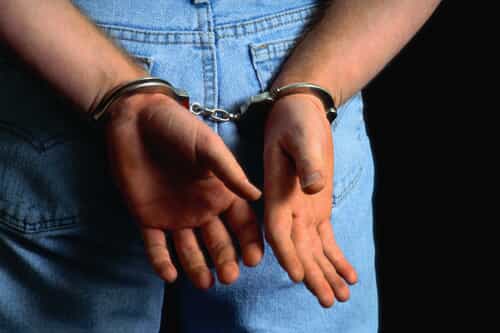 THIS IS ABOUT A GUY AND HIS PLIERS
After he was arrested, prosecuted and acquitted of "menacing in the third degree," M.G. filed a lawsuit against the City of New York (and others) alleging "unlawful arrest and imprisonment and malicious prosecution."
When his case got dismissed by the New York County Supreme Court, M.G. appealed.
On its review of the record, the Appellate Division, First Department, thought that the guy didn't have much of a case because there had been "probable cause" to arrest him – which was a "complete defense" to his claims. Among other things, when some pedestrians flagged down the officers, complaining that M.G. had threatened them with a" knife," the police observed that he was actually holding "a pair of needle-nose pliers." (In any event, a witness supposedly informed the officers that M.G. had threatened to "kill the group" with whatever he was holding.)
Given the underlying facts and circumstances, since there was a "reasonable belief that an offense had been committed," the AD1 didn't think that either a malicious prosecution or a false imprisonment claim could be established and affirmed the dismissal.
O.M.G!
# # #
DECSION