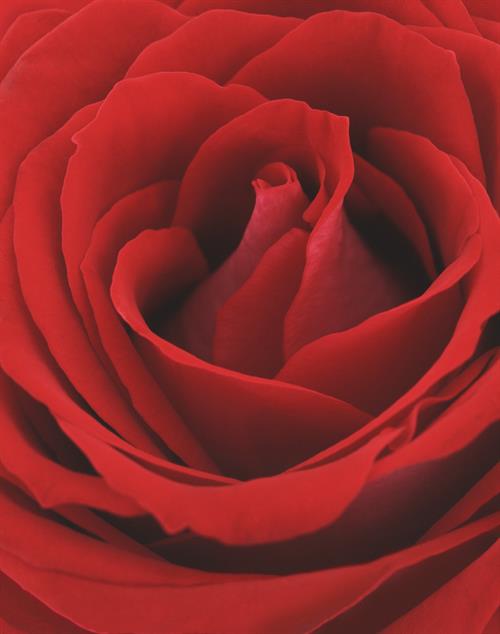 ORDER OF PROTECTION WAS NEEDED TO ERADICATE "THE ROOT OF THE FAMILY DISTURBANCE"
Hipolito D. appealed after he was found to have committed the family offense of "harassment in the second degree," and the New York County Family Court granted Rosa G. an order of protection for a one-year period.
On its review of the case, the Appellate Division, First Department, concluded that the Family Court had "properly granted" relief in Rosa's favor.  Apparently, Hipolito (who lived in the same apartment) would threaten to kill Rosa, "whenever they argued," and that conduct "served no legitimate purpose," and was perpetrated "with intent of seriously annoying or alarming petitioner.
The AD1 was of the view the Family Court's credibility assessments and the grant of a 1-year order of protection were "supported by the record," and concluded that there was "no basis to disturb them." As the court noted, injunctive relief "was appropriate because it will likely be helpful in eradicating the root of the family disturbance and protect [Rosa G]."
He certainly didn't come out smelling like a rose.
# # #

DECISION