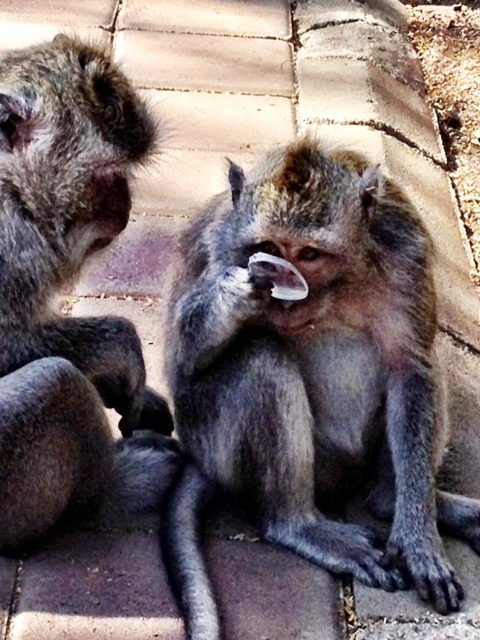 STOPPED CAR WASN'T THE "PROXIMATE CAUSE" OF THE COLLISION
H.B. was traveling as a passenger in a vehicle driven by F.A., and owned by Grease Monkeys of New York, when it suddenly hit the rear of a vehicle driven by G.M., and owned by Masters Auto Collision of Long Island.
After H.B. filed a negligence case against Masters, and its driver, those defendants moved for summary judgment (i.e., pre-trial relief in their favor) and the Kings County Supreme Court ended up granting that request and dismissed the claims that had been asserted against those parties.
Upon its review of the case, the Appellate Division, Second Department, thought that the record supported the finding that the Masters vehicle had been stopped in traffic at the time of the collision, and that its driver, G.M., was not at fault for what occurred.
Since the evidence established that the car in which the plaintiff was a passenger failed to "maintain a reasonably safe distance" from the vehicle in front of them, and that its driver, F.A., "was the sole proximate cause of the accident," the AD2 ultimately concluded that dismissal had been "properly granted."
There was clearly no monkeying around there.
# # #
DECISION