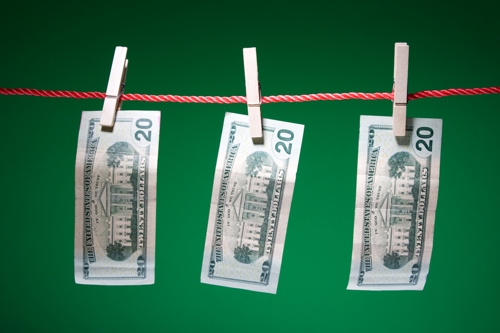 SUPPOSEDLY SPENT COMPANY CASH ON CARS AND PERSONAL RESIDENCES

On May 4, 2023, a former CEO of a sustainable fuel company was indicted by a Washington, D.C., jury of embezzling about $5.9 million.
According to a press release issued by the United States Department of Justice, B.S., of Charleston, South Carolina, purportedly altered the company's financial records, purloined the cash, and expended the funds on luxury items such as "a vintage Mercedes-Benz sports car, a Range Rover sport utility vehicle, [made] a down payment on a condo, [paid] an art auction operator, [paid] personal tax liens, personal credit card payments, rent payments on personal residences, payment to a beach club, and [installed] an audio-visual system at a personal residence."
Charged with "three counts of wire fraud and two counts of engaging in monetary transactions in property derived from specified unlawful activity," B.S. faces the possibility of some 20 years in prison.
Clearly, his misconduct wasn't sustainable.
# # #