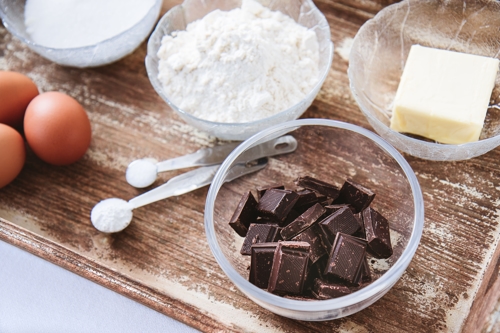 ENGAGED IN SEX ACTS WITH MINORS AND FORCED THEM TO BAKE AND SELL BROWNIES
On May 19, 2023, a Louisiana man was sentenced to 35 years in prison, and must pay $979,800 in restitution, for engaging in "violence, sexual abuse, withholding of food, degradation and intimidation" to force children to work for his brownie-baking business. In addition to subjecting them to intolerable work conditions, the defendant tortured the youngsters, and sexually abused them.
In a written statement, Assistant Attorney General Kristen Clarke, of the Justice Department's Civil Rights Division, noted, "Forced labor, especially when it involves sexual abuse of children, violence, and mental and physical anguish, is heinous conduct that has no place in our society today. The defendant mercilessly exploited children for his own financial gain and personal gratification, and we will not tolerate it …. This sentence demonstrates the Justice Department's commitment to standing up for the survivors of forced labor schemes. We will not only pursue and prosecute human and child traffickers, but also seek restitution and use those funds to help survivors rebuild and reclaim their lives."
He certainly scored no brownie points there.
# # #