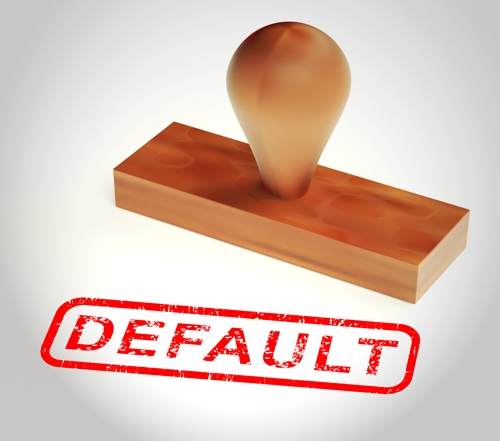 NO APPEAL FROM A DETERMINATION RENDERED "ON DEFAULT"
After the Kings County Family Court concluded that the father had "abandoned and permanently neglected the subject child, terminated his parental rights, and transferred guardianship and custody of the subject child to the Commissioner of the Administration for Children's Services," the dad appealed.
Apparently, the father chose not to participate in the underlying hearing and instructed his attorney to remain "mute." And when the dad later tried to appeal the unfavorable outcome, the Appellate Division, Second Department, was of the view that there was no right to appellate review of a determination rendered "on default."
Given that backdrop, the AD2 "unanimously dismissed" his appeal.
Did this guy abandon his kid and an appeal?

# # #