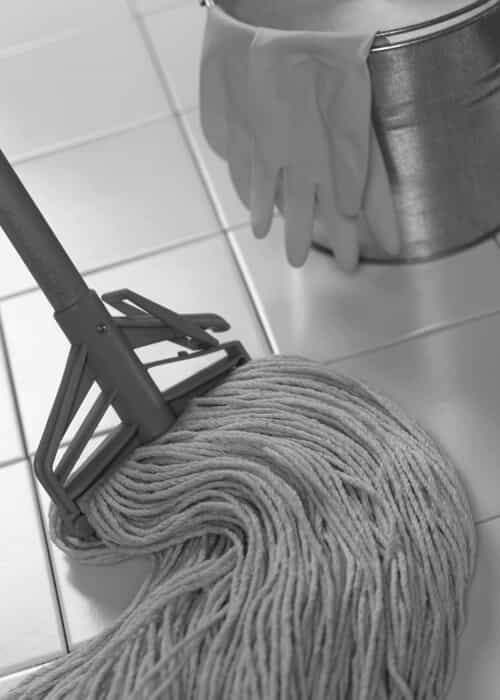 UNION BLOCKED PROMOTION OF AFRICAN AMERICAN CUSTODIAN
South of Chicago, you'll find the Sunnybrook School District. On May 4, 2023, its labor union, Sunnybrook Education Association, IEA-NEA – which represents teachers and support personnel – got sued by the Equal Employment Opportunity Commission (EEOC) for purportedly discriminating against an African American custodian.
Apparently, the union is said to have "blocked" the guy based on his race when he was promoted by the District to "head custodian." Since the union failed to file grievances when other non-black employees were promoted (contrary to the terms of the governing collective bargaining agreement ("CBA")), and the conduct was alleged to violate Title VII of the Civil Rights Act, the EEOC filed suit (EEOC v. Sunnybrook Education Association, IEA-NEA, 1:23-cv-02804) in the U.S. District Court of Illinois, Northern District, Eastern Division, seeking back pay, compensatory and punitive damages together with an order directing the employee's promotion and raise.
In a written statement released by the agency, Julianne Bowman, the district director of the EEOC's office in Chicago, observed, "Throughout our investigation, the Sunnybrook Union failed to provide a reasonable explanation for why it grieved this employee's promotion while failing to grieve the salaries of other, non-Black employees, that did not conform to the requirements of the CBA …. As a result of Sunnybrook Union's grievance, the employee is doing the work of a head custodian while being paid at a much lower rate than his colleagues."
Is the EEOC is aiming for a clean sweep?
# # #
SOURCE