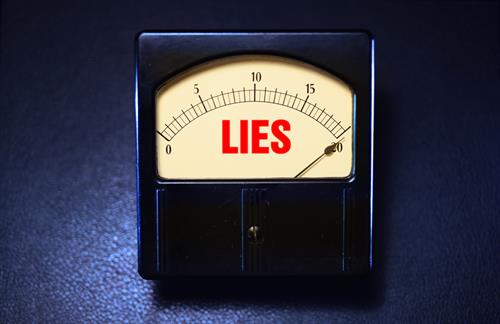 OFFICER'S TESTIMONY WAS INCONSISTENT WITH RECORDED EVIDENCE
After the Criminal Court of the City of New York, Bronx County, suppressed certain physical evidence retrieved by, and statements made to, the police, the government appealed.
On its review of the matter, the Appellate Term, First Department, not only deferred to the trial court's credibility assessments, but found the record supported the judge's determination that the available video evidence, from the officer's body-cam and the Intoxicated Driver Testing Unit video, "plainly belied" the officer's depiction of what had transpired.
Finding no error with the outcome, the AT1 affirmed the underlying determination.
We would never tell a belie ….
# # #