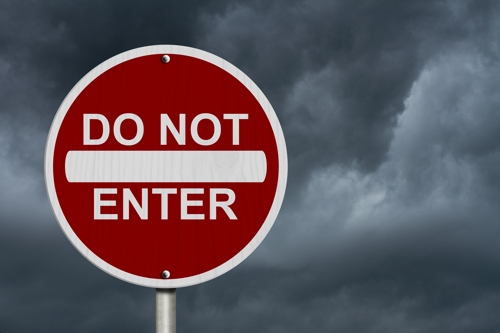 ASSAILANT WAS ALLOWED INTO BUILDING AND LEFT UNATTENDED
After he was injured during an attack in his girlfriend's apartment, S.T. filed a personal injury lawsuit in New York County Supreme Court seeking compensation for his injuries. When that court denied the owner's and manager's motion [via summary judgment] to dismiss the case brought against them, an appeal followed.
On its review of the record, the Appellate Division, First Department, noted that the defendants had been informed that the individual in question had threatened S.T. and his girlfriend, and that those tenants had requested that the assailant not be allowed into the building without the police being present.
Inexplicably, the defendants failed to honor that request. On the day of the attack, the objectionable individual was not only allowed entry onto the property but the building's personnel escorted the guy to apartment door and left him there, unattended. Because it agreed that there were "questions of fact," as to who was responsible for S.T. injuries, the AD1 left the denial of the motion undisturbed.
You try dismissing that.
# # #
DECISION