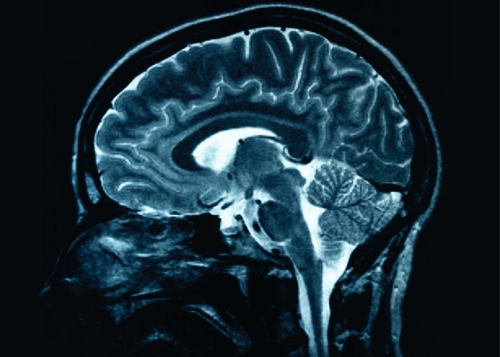 DISINVITED BECAUSE OF HER DIVORCE
In April 2014, Maria K., a molecular psychiatrist, was invited by Columbia University to join the Mortimer B. Zuckerman Mind Brain Behavior Institute (the Institute). But after she divorced her husband, a neuroscientist, who also had been invited to the Institute, Maria's invitation was retracted.
Columbia claimed that Maria's involvement was tied to a collaborative working relationship with her spouse, and that it was understood that she would have a "limited physical presence." But once her marital relationship deteriorated, and the husband informed the Institute that he did wish to continue working with her, Columbia was of the view that development "frustrated the purpose" of Maria's invitation.
In response, Maria demonstrated that her invitation made no mention of those conditions and claimed that the Institute's assertions were nothing but a discriminatory pretext for her removal.
After Maria filed a suit alleging "employment discrimination," along with "'marital' and 'gender' discrimination," under the New York City Human Rights Law, Columbia moved for summary judgment seeking to be released from the case before trial. But given the unresolved issues of fact, the New York County Supreme Court denied that request.
Viewing the evidence in a light most favorable to Maria, (as the non-movant), the Appellate Division, First Department, agreed with that outcome, noting that the record supported "a finding that in April 2014 plaintiff was invited to join the Institute unconditionally and that in March 2015, after learning that she and her husband had divorced, defendant fabricated a condition of the offer that had never existed—that she work with her husband—as a reason for rescinding her invitation."
Looks like this is a formula for disaster.
# # #
DECISIONS
K. v Trustees of Columbia Univ. (NY County Supreme Court, 1/14/21)