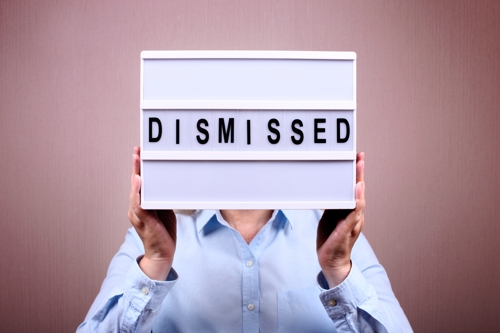 SINCE COURT NEVER GOT TO MERITS, CASE WAS APPROPRIATELY MARKED
After a case was started against SB in the Queens County Supreme Court, a judgment of foreclosure was entered against her. When she later moved to vacate that judgment and to dismiss the case, the Supreme Court found that service of process had not been validly effected and ended up granting S.B.'s request, without prejudice.
On appeal, SB took issue with the "without prejudice" marking. But the Appellate Division, Second Department, thought her objections were "without merit."
When cases are dismissed for improper service, they are typically marked "without prejudice." Since this dismissal was based on a service-related irregularity, and "nothing more," the AD2 left the underlying marking undisturbed.
They sure dismissed that ….
# # #
DECISION