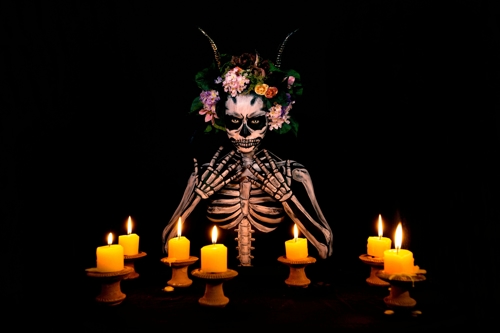 DEATH PUTS A STOP TO EVERYTHING
In Thomas v. Rubin, defendant Ashley Dudak appeared in the case back in 2019 (by filing an answer), but is believed to have died around July of 2020. 
About eight months later (in March of 2021), the New York County Supreme Court issued a decision on a motion made in the case.
When the dispute reached the Appellate Division, First Department, it was of the view both the appeal and the underlying determination were not appropriately premised, given Dudak's passing. It noted the general rule, which is triggered upon a litigant's demise, as follows:
"It is well-settled that '[t]he death of a party divests a court of jurisdiction to conduct proceedings in an action until a proper substitution has been made pursuant to CPLR 1015 (a)' … While the parties need not renew their motions, proper substitution of a defendant must be made before the motion is decided …. Since the order was issued after a defendant's death and without proper substitution, the appeal must be dismissed as we do not have jurisdiction to hear and determine the appeal."
That certainly killed that ...
# # #

DECISION