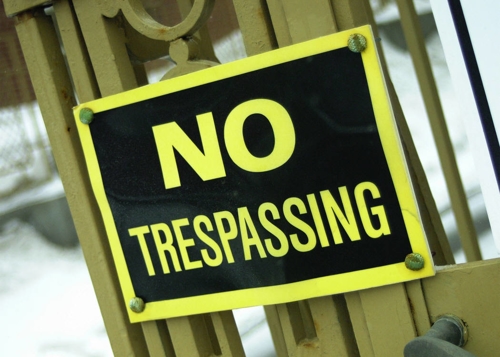 WHO WOULD YOU ROOT FOR?
An appeal ensued after the Queens County Civil Court (Small Claims Part) awarded K.B. a $5000 judgment against R.Z.Z., an adjoining property owner, based on some concrete and fence damaged allegedly caused by the roots of a tree situated on R.Z.Z.'s land.
On its review of the dispute, the Appellate Term, Second Department, didn't think K.B. had established her case. Noting that her claims were seemingly grounded on "trespass, nuisance and/or negligence," it listed the problems with each of those theories.
As for the trespass component, K.B. needed to show "an intentional intrusion;" or that her neighbor was even aware of the problem or the damage that it purportedly caused. And that was apparently not done. To establish a nuisance, K.B. needed to prove "an interference with the use and enjoyment of her land amounting to an injury in relation to a right of ownership in that land." And even if she could do that, the AT2 thought she should have resorted to "self help in the first instance." The appellate court thought there was nothing stopping K.B. from removing the roots that extended onto her property and "there was no evidence that self-help would have been unreasonable and unrealistic."
And, finally, the AT2 also didn't think K.B. established "negligence," particularly since she presented "no expert testimony with respect to the cause of any damage."
Given those deficiencies, the judgment was reversed and the appellate court sent the case back with a direction that a judgment dismissing the case be issued in R.Z.Z.'s favor.
What do you think was really at the root of this dispute?
# # #
DECISION