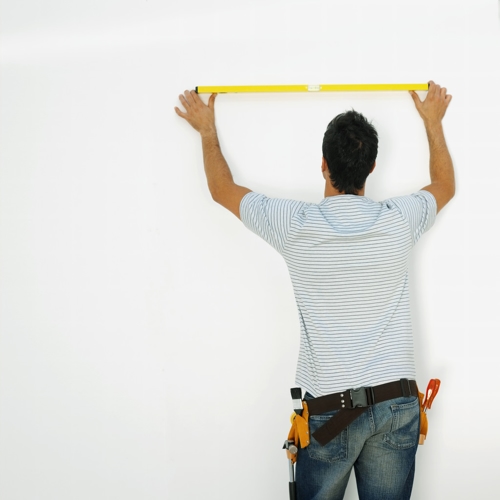 SUBCONTRACTOR'S EMPLOYEES HAVE A "THIRD-PARTY RIGHT" TO BRING CASE
After E.F., who had been employed by a project's subcontractor, brought a prevailing-wage claim against the contractor, the latter sought, and was granted, the dispute's dismissal by the New York County Supreme Court.
On appeal, the Appellate Division, First Department, reversed and reinstated the lawsuit.  It noted that a direct employment relationship wasn't necessary to maintain the litigation. In fact, it concluded that subcontractors' employees have a "third-party right" to interpose a breach of contract (underpayment) claim against a general contractor.
While it also thought E.F.'s "alter ego" and "joint employer" theories had been sufficient pleaded, the AD1 noted that they were "secondary, and largely immaterial to the breach of contract claim."
Think the general contractor contracted for that?

# # #
DECISION