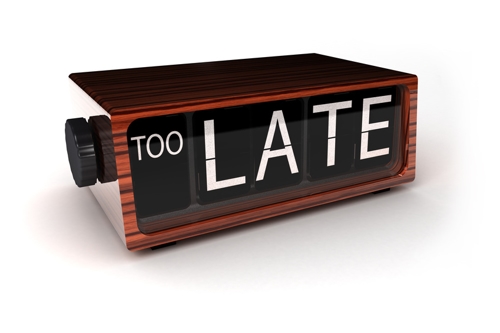 PROPERTY OWNER HAD ONLY ONE YEAR & NINETY DAYS TO FILE SUIT
On September 2020, J.R. started a small claims case against the City of White Plains, seeking to recoup $5000 for damage to her property's oil fill back in November 2018.
At trial, the city moved to dismiss the case, arguing it was precluded by a statute of limitations [General Municipal Law § 50-i (1)] – a law which required that claims against the municipality be filed within one year and ninety days. Agreeing that the claim was brought too late, the City Court of White Plains, Westchester County, dismissed the action.
On appeal, the Appellate Term, Second Department, noted that while this kind of defense must normally be raised in an answer or a pre-answer motion to dismiss (whichever first occurs), since there is no "responsive pleading" in a small claims case, the objection may be interposed at trial, which is what the city did. And since the matter was brought after the governing "window period," and no "issues of fact" were raised, the AT2 thought the matter had been "properly dismissed."
I'm sure J.R. had her fill of that ….
# # #
DECISION