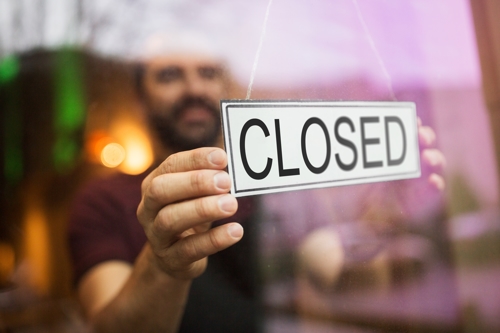 COULDN'T SHOW FINANCIAL WHEREWITHAL TO CLOSE THE DEAL
After M.S. sued 1986-F&S of New York, Ltd., for specific performance and contract breach, the latter moved to dismiss the case. And when the Bronx County Supreme Court granted the defendant's dismissal request an appeal followed.
On its review of the record, the Appellate Division, First Department, noted that documentary evidence attached to the defendant's motion reinforced that M.S. didn't have the financial ability to close the deal, either by the "time of the essence" closing date, or the later "final closing date."
Given that he did not close, nor supplied any evidence that he had the wherewithal to do so, the AD1 didn't think M.S. could assert a viable claim for relief and allowed the dismissal to stand.
That certainly closed that.
# # #
DECISION