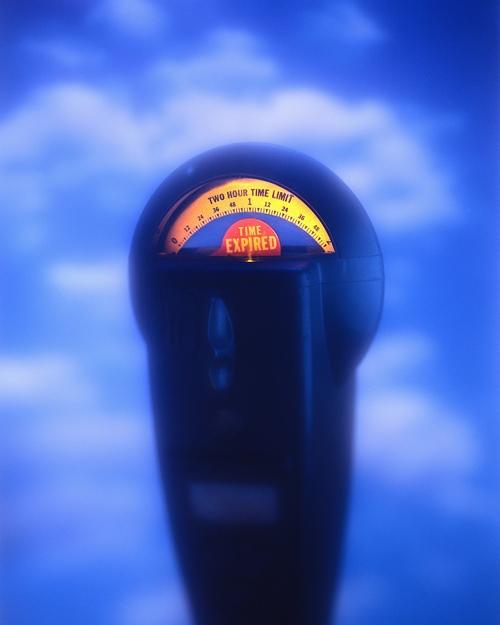 LANDLORD FAILED TO PROPERLY TERMINATE TENANCY?
After an owner commenced a holdover proceeding in Suffolk County District Court, alleging that the Coalition of Landlords' tenancy had expired and that it remained in possession as a month-to-month tenant, the latter commenced a declaratory judgment action in Suffolk County Supreme Court alleging that a 2002 lease rider had extended the tenancy through 2054.
After the Supreme Court found that rider unenforceable, the landlord asked the District Court to grant it a judgment of possession (which it did). On appeal, the Coalition alleged that its tenancy wasn't properly terminated, and the Appellate Term, Second Department, agreed (to the limited extent) that the owner's predicate (month-to-month) notice was defective.
The AT2 noted, in pertinent part, as follows:
"In order for such notice to effectively terminate the tenancy, the notice 'must terminate the tenancy at the expiration of the rental month' …. It was undisputed that the tenancy period began on the first day of each month and that the termination notice purported to terminate the tenancy as of June 19, 2019, as opposed to June 30, 2019, the date the rental month expired. The notice was therefore defective."
Anyone else notice how ironically weird this case is?
# # #
DECISION