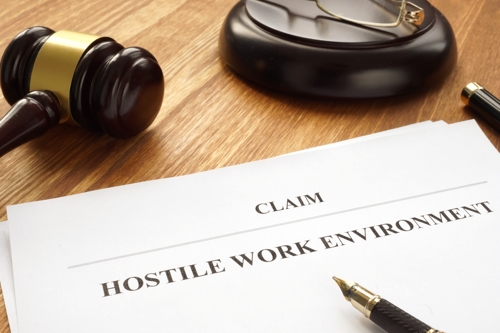 COMPANY TERMINATED EMPLOYEE AFTER SHE COMPLAINED OF MISTREATMENT
A healthcare provider known as The Council for the Advancement of Social Services and Education d/b/a/ CASSE Community Health Institute, is alleged to have violated federal law for exposing a Black employee to a "hostile work environment on the basis of her race" and retaliated against her when she complained about the misconduct.
Apparently, back in June of 2020, the employee was working at the Institute's Shreveport, Louisiana, clinic, where the dental director is alleged to have made disparaging remarks about the Black Lives Matter movement, and indicated, among other things, that he would don a "blackface" and go "rioting and looting." When the employee complained about the remarks and mistreatment, she was immediately suspended and later terminated by the company.
Alleging that such conduct violated Title VII of the Civil Rights Act of 1964, on June 15, 2023, the Equal Employment Opportunity Commission (EEOC) filed suit in U.S. District Court for the Western District of Louisiana (Civil Action No. 5:23-cv-00808) seeking monetary damages and injunctive relief.
In a written statement, Rudy Sustaita, regional attorney for the EEOC's Houston District Office, noted, "When employers become aware of racially offensive conduct in the workplace, they have a legal obligation to take prompt remedial action aimed at stopping it."
The EEOC is sure hot on this CASSE.
# # #