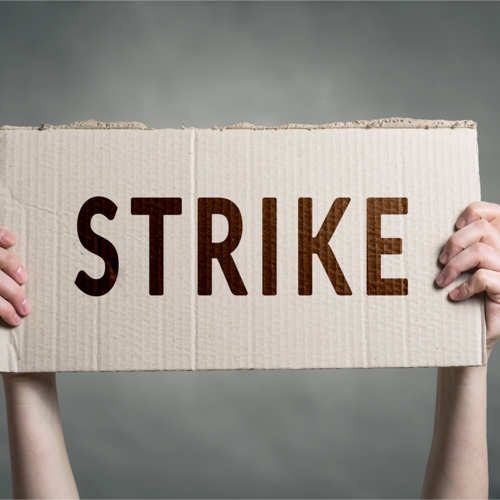 PREJUDICE TO THE DEFENDANT OUTWEIGHED ANY PURPORTED HARM TO THE PLAINTIFF
In response to motions made by the parties, in a case brought pursuant to the Child Victim's Act, the Niagara County Supreme Court struck inflammatory language, which it viewed as "scandalous and prejudicial," from the complaint, granted a request to seal the pleading, and directed plaintiff's counsel to pay $750 in counsel fees and $45 in filing fees.
On appeal, the Appellate Division, Fourth Department, reiterated that the test to apply when a motion to strike is made is "whether the allegation is relevant, in an evidentiary sense, to the controversy and, therefore, admissible at trial." Since the language at issue was not found to "contain any factual averments necessary to plaintiff's causes of action," and given that she was not precluded from proving at trial that acts of sexual abuse were committed against her, the AD4 concluded that the court below properly exercised its discretion, particularly since prejudice to the defendant outbalanced any harm to the plaintiff.
It did disagree, however, with the sealing of the complaint, particularly in the absence of a finding of "good cause," and the specification of the "grounds thereof." So, the matter was remanded for a determination as to whether "good cause" exists to warrant the sealing.
And, as for the award of costs to defendant's attorneys, the AD4 could "discern no abuse of discretion," and left that part of the order – which directed plaintiff's counsel to pay $750 in counsel fees and $45 in filing fees -- undisturbed.
How striking was that?
# # #