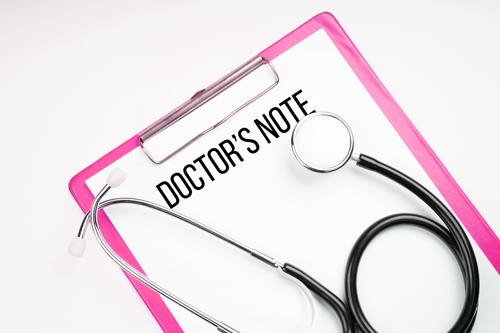 TERMINATED DISABLED HOUSEKEEPER EVEN THOUGH SHE WAS MEDICALLY CLEARED TO WORK
Red Barchetta LLC,, doing business as a Holiday Inn Express & Suites franchisee in Elkins, West Virginia, settled a disability discrimination lawsuit filed by the U.S. Equal Employment Opportunity Commission (EEOC) for $40,000.
Apparently, the company allegedly fired a housekeeper, who suffered from chronic obstructive pulmonary disease and asthma, even though she had been medically cleared to work.
Alleging that such conduct violated federal law, the EEOC filed suit, on May 22, 2023, in the U.S. District Court for the Northern District of West Virginia (U.S. EEOC v. Red Barchetta LLC, Civil Action No. 2:23-cv-8 TSK), and shortly thereafter announced the $40,000 settlement (payable to the former employee) and an injunction (or "consent decree") preventing the company from engaging in such misconduct in the future.
In a written statement, EEOC regional attorney Debra Lawrence, noted, "The EEOC commends Red Barchetta for working cooperatively with the agency to fashion a mutually acceptable settlement of this case that provides fair compensation to the disabled worker involved and that will benefit the company, its employees, and job applicants in the future."
They sure disabled that.
# # #