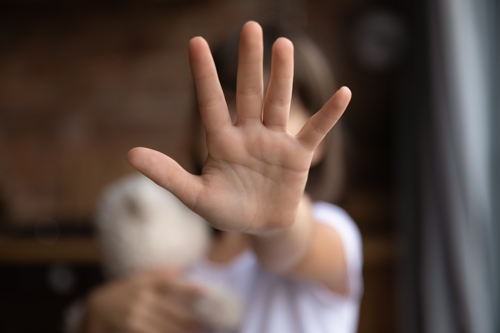 OFFERED MINORS MONEY AND GIFTS IN EXCHANGE FOR SEX ACTS
A Wisconsin man (67) was sentenced to a decade in prison for "sex trafficking multiple minors" based out of the Philippines.
Since 2007, the man is said to have engaged in sexual activity with minors, luring youngsters (between approximately 11 and 17) into "commercial sex arrangements," wherein they would engage in activity for money and gifts.
The man's phones and computers contained images and videos of his engaging in sex acts with a minor, he was also found to have solicited sex acts for another fellow Wisconsinite, J.B. (66).
In a press release, dated June 2, 2023, the the United States Department of Justice noted, "This case was brought as part of Project Safe Childhood, a nationwide initiative launched in May 2006 by the Department of Justice to combat the growing epidemic of child sexual exploitation and abuse. Led by U.S. Attorney's Offices and the Child Exploitation and Obscenity Section (CEOS), Project Safe Childhood marshals federal, state, and local resources to better locate, apprehend, and prosecute individuals who exploit children via the internet, as well as to identify and rescue victims.'
Think he was expecting a minor miracle?
# # #