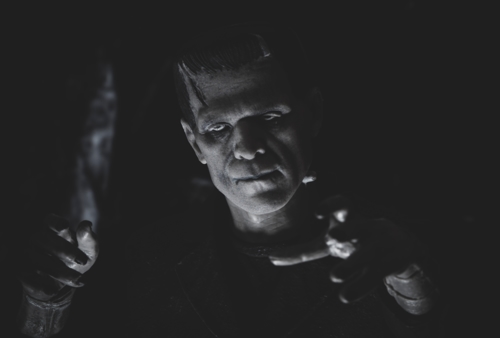 THEY WEREN'T VERY COMMUNAL AT THIS COMMUNITY HOSPITAL, EITHER
According to a press release issued in late June, Munster Medical Research Foundation, Inc., operators of Community Hospital, located in Munster, Indiana, were sued by the U.S. Equal Employment Opportunity Commission (EEOC) for failing to accommodate a registered nurse who couldn't return to her previous position because a work injury resulted in lifting restrictions.
Although she expressed interest in other slots (for which she was qualified), the monsters at Munster opted to terminate her employment.
Because such conduct was allegedly violative of the Americans with Disabilities Act (ADA), the EEOC filed suit (EEOC v. Munster Medical Research Foundation, Inc., d/b/a Community Hospital, Case No. 2:23-cv-00201) in U.S. District Court for the Northern District of Indiana seeking back pay, compensatory and punitive damages, and injunctive relief enjoining such discriminatory conduct.
In a written statement, Michelle Eisele, district director for the EEOC's Indianapolis District Office, noted that "The EEOC is committed to enforcing the ADA and removing barriers to employment for qualified employees with disabilities."
Did they create a monster there?
# # #