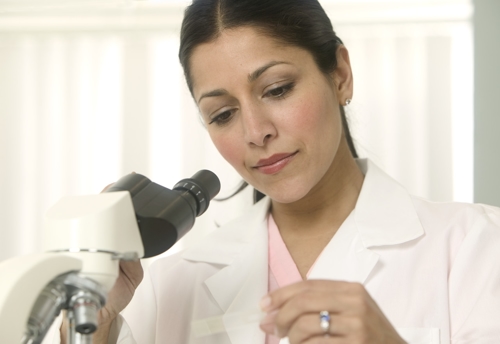 COMPANY AGREED TO PAY OVER $300K TO SETTLE CIVIL CHARGES
VitalAxis Inc., a Maryland-based company that provides billing services to diagnostic labs, agreed to resolve False Claims Act civil charges for $300,479.58, according to a recent press release issued by the United States Justice Department.
Apparently, the company subjected senior citizens to tests -- known as "respiratory pathogen panels" -- which had not been ordered by a physician and, in any event, that named medical provider was not even eligible to treat Medicare patients. The company then used the name of a different doctor, without that person's permission, and procured payments in that manner.
In a written statement, Principal Deputy Assistant Attorney General Brian M. Boynton, head of the Justice Department's Civil Division, noted, "Federal health care programs only pay for items or services that are reasonable and medically necessary …. Today's settlement demonstrates our commitment to pursue those who exploited the COVID-19 pandemic by billing the government for wasteful tests that nobody wanted or needed."
Looks like that respiratory panel scam didn't pass the smell test ….
# # #