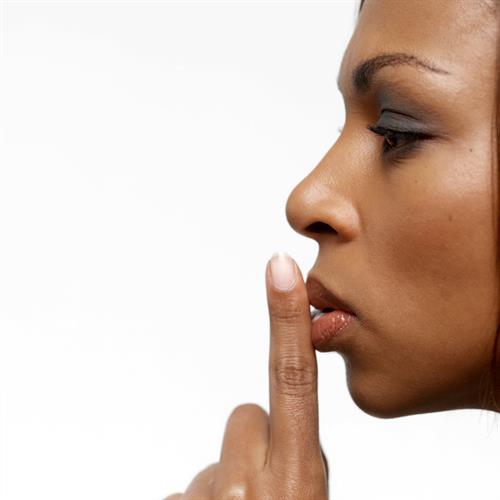 HIS AGE WASN'T ENOUGH TO HANG HIS HAT ON
Once a 79-year-old doctor's employment with Terence Cardinal Cook Health Ctr was ended, the physician alleged he was the victim of age discrimination.
But absent any substantive allegations relating to his termination, his conclusory assertions weren't enough to allow his case to survive. And after the New York County Supreme Court granted the defendants' motion to dismiss, the Appellate Division, First Department, affirmed.
As the AD1 noted, "Nothing in the [doctor's] pleading supports his contention that the articulated reason for termination was a pretext for discrimination."
But isn't such misconduct often done in silence?
# # #
DECISION