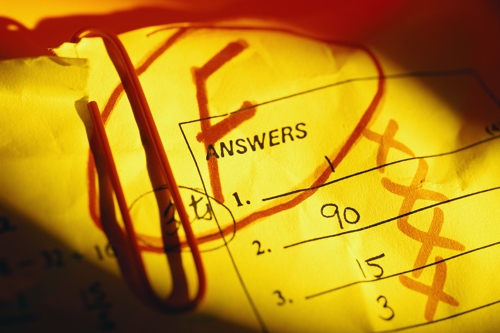 COMPANY'S POLICIES DIDN'T PASS EEOC'S MUSTER
NSN, LLC, a "licensing and vocational testing center" based out of Raleigh, North Carolina, has agreed to settle a disability discrimination and retaliation lawsuit which had been filed by the U.S. Equal Employment Opportunity Commission (EEOC).
Apparently, the company is said to have rescinded previously granted accommodations for an employee's disability. And when that decision was challenged, the employee was disciplined, and her work schedule was reduced. (She was terminated after she noted in a writing that the company's actions were discriminatory.)
Believing that such conduct violated the Americans with Disabilities Act (ADA), the EEOC filed a civil complaint (EEOC v. NNC, LLC, Case No. 5:22-cv-00237) in the U.S. District Court for the Eastern District of North Carolina.  By way of a resolution, the company will not only pay the impacted employee some $42,000, but has agreed to modify its employment-related policies and practices.
In a written statement, Melinda C. Dugas, regional attorney for the EEOC's Charlotte District, noted, "This case demonstrates the importance of an employer's obligation to properly train managers on the duty to provide reasonable accommodations under the ADA …. Employers must also ensure that any existing accommodations are communicated to and respected by new managers when there is a change in managerial personnel."
Think they'd like a do-over?
# # #