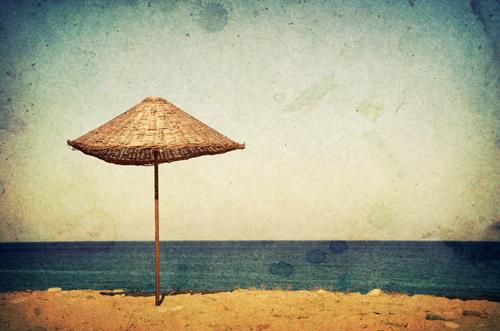 UMBRELLA USE GOT HIM SIX-MONTH SENTENCE
After a jury found him guilty of assault in the second degree, and a judged sentenced him to a six-month term and placed him on three years' probation, J.N. appealed.
And on its review of the case, the Appellate Division, First Department, thought the jury's verdict was consistent with the "weight of the evidence." Among other things, it thought the record supported the finding that J.N. repeatedly hit a man over the head with an umbrella, which caused "extensive bleeding."
While J.N. also attacked the prosecution's summation, the AD1 thought the characterization of his behavior as "bullying [of] the victim and his wife," was a "fair comment on the evidence."  It also disregarded his remaining summation irregularities, as they were not properly preserved for appellate review nor offered a basis for reversal.
That about sums that up.
# # #
DECISION