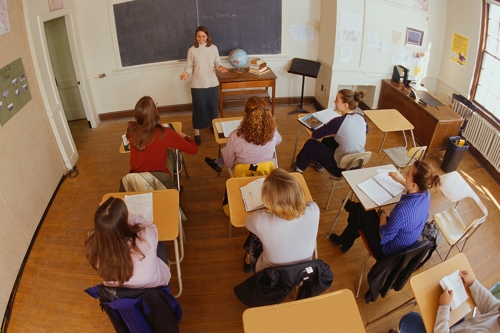 FTC ANNOUNCES $3.3 MILLION REFUND TO THOSE DEFRAUDED BY ARETE FINANCIAL
in a press release dated June 14, 2023, the Federal Trade Commission (FTC) announced that it was sending out some $3.3 million to people who had been scammed by ARETE FINANCIAL GROUP – an organization which had represented to their clients that they would receive student loan debt relief.
Apparently, Arete (and its related entities) claimed that they were somehow associated with the U.S. Department of Education and promised to secure debt relief in exchange for upfront fees. But ultimately, they failed to deliver. And some 38,700 consumers are expected to receive checks.
For additional information, please review the FTC's public announcement.
(Now how's that for educational?)
# # #
FTC PRESS RELEASE ~ (06.14.23)
FTC COMPLAINT FOR PERMANENT INJUNCTION AND OTHER RELIEF (11.04.19)