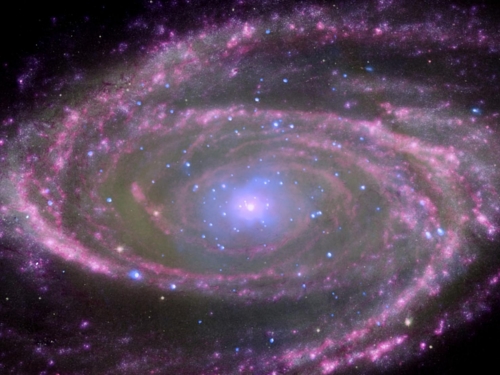 GOTTA PROVE YOU HAVE A RIGHT TO STAY
After the death of a rent-stabilized tenant, his son, J.M., claimed to have a "succession" entitlement – a right to remain in the unit subject to those same regulations.
But when it came to demonstrating that he had a sufficient nexus, or connection, to the unit, the New York County Housing Court found J.M.'s testimony and documentary evidence, "lacking," and awarded possession to the owner.
On appeal, the Appellate Term, First Department, agreed with that outcome, noting that in addition deferring to the trial court's credibility determinations, (since the latter was "in the best position to assess the value of the witnesses' testimony"), there was a "complete paucity of documentary evidence connecting [J.M.] to the apartment for actual living purposes for the two years prior to tenant's death."
And the more J.M. tried to "explain away" some of the problems with his claim, he only ended up raising additional "'questions of fact and credibility for the trial court.'" (Suggesting that J.M. dug himself further into a hole.)
Maybe J.M. tried a little too hard to succeed here?
# # #
DECISION