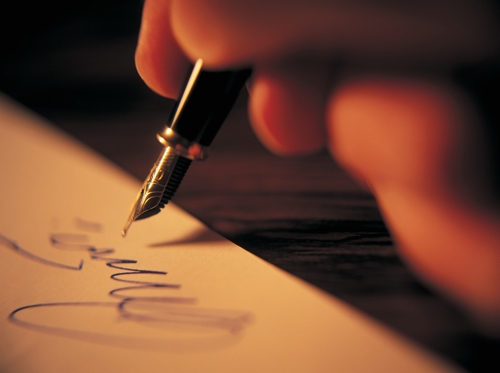 OFFICER'S NAME ON SIGNATURE BLOCK DIDN'T MEAN HE AGREED TO A PERSONAL GUARANTY
When Mount Vernon Social Adult Day Care Center, LLC, signed its commercial lease, it contained a "Good Guy" provision which read, in part: "'undersigned [ ] covenants and agrees' to perform the tenant's obligations up to and including the `Release Date,'" which was defined as the date on which the tenant surrendered possession.
Interestingly, at the end of the document, at the signature block, below the tenant's signature line, the following was handwritten:
"By: 'Mount Vernon Social Adult Day Care Center Mtg Co., LLC, Managing Member," and, "By: It's [sic] Managing Member, [O.R.].'"
Believing that the foregoing language made O.R. personally liable, the landlord filed suit in Queens County Supreme Court seeking the recovery of unpaid rent.
When the judge rebuffed the landlord's attempt to hold O.R. accountable for any monies owed by the LLC, an appeal ensued.
On its review, the Appellate Division, Second Department, noted that given the "heavy" burden such an obligation imposes, the law requires there be "clear and unequivocal evidence" that a party intended to assume personal liability for an entity's debt.
Since the body of this lease made no mention of O.R., the AD2 didn't think he signed in any other capacity other than as an officer – or "Managing Member" – of the tenant entity, and thus concluded that the court below had properly dismissed the owner's case.
Bet O.R. was personally pleased with that.
# # #
DECISION