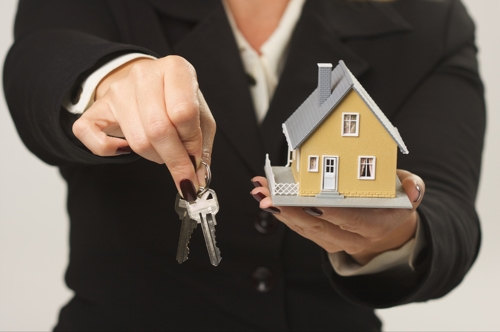 CONTRACT REQUIRED A "FINAL CERTIFICATE OF OCCUPANCY FOR A TWO FAMILY DWELLING"
V.S.S., (purchaser), entered into a contract of sale with A.S., (seller), wherein the former agreed to acquire a "legal two family dwelling," and deposited $40,250 with seller's attorney. The parties' agreement provided, in part, that ""[p]rior to Closing, Seller shall deliver a final Certificate of Occupancy for a two family dwelling as presently existing."
When the Town of Hempstead later advised that no certificate of occupancy for the building existed, purchaser indicated a willingness to proceed with the transaction, subject to the provision of a "certificate of occupancy, certificate of existing use, or letter of no objection from the building department indicating that the building on the property was a legal two-family dwelling."
Because the closing did not occur and the seller's counsel refused to return the down-payment, a lawsuit was filed with the Nassau County Supreme Court seeking to recover the monies. And when the parties moved for pre-trial relief in their favor – via a motion for summary judgment – the judge ended up siding with the purchaser.
On appeal, the Appellate Division, Second Department, noted that because the seller was unable to satisfy a "clear and unequivocal" term of the parties' agreement – to wit: to provide "the equivalent of a certificate of occupancy" or to "establish that one was not required" – the underlying determination (directing the refund of the deposit) was affirmed.
Now go occupy that!
# # #
DECISION