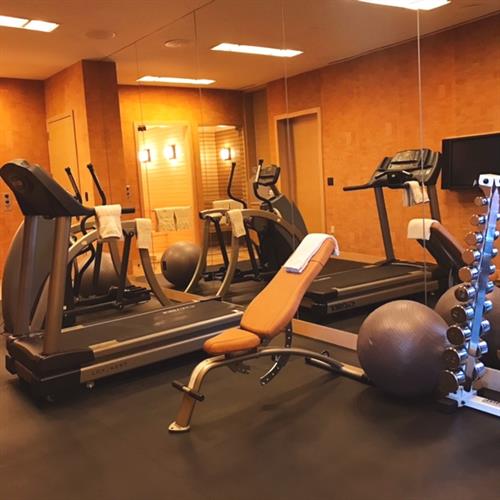 INJURED STUDENT WAS UNABLE TO MAINTAIN SUIT AGAINST SCHOOL
As part of her degree program at Dutchess Community College, L.S. was required to take a "wellness and fitness education" course. After informing her instructor of her back injuries, L.S. signed a release form which "discharge[d] Dutchess Community College from all liability for ... any claim of injury to [the plaintiff's] person ... whether harm is caused by the negligence of the releasees or otherwise." And it further indicated that it was "intended to be broad and inclusive in keeping with state laws."
After L.S. re-injured her back, because of her participation in the mandatory activities, she filed suit in Dutchess County Supreme Court seeking recompense. And when the school defendants -- the Board of Trustees of Dutchess Community College and SUNY Dutchess, a/k/a Dutchess Community College – moved [via motion for summary judgment] for pre-trial dismissal of the litigation in their favor, the court denied that request.
On appeal, the Appellate Division, Second Department, noted that when it is clear and unequivocal, a release serves as a "`complete bar to an action on a claim which is the subject of the release,'" and absent "`fraud, duress or some other fact which will be sufficient to void the release,'" will be enforced.
Given that she was unable to show that any of the governing exceptions applied, and because she knowingly assumed the risks associated with the activities in question, the AD2 reversed the underlying determination and dismissed the case brought against the school defendants.
# # #
DECISION