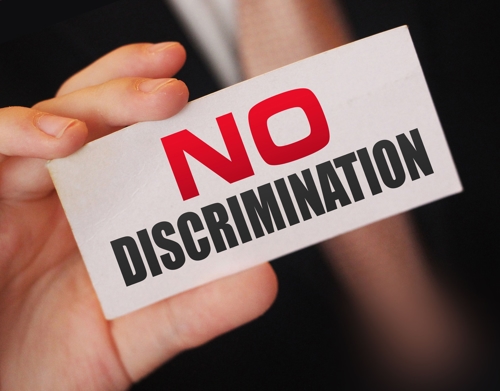 GOVERNMENT CONTRACTOR PAYS FOR DISCRIMINATORY & RETALIATORY CONDUCT
According to a recent press release, a federal contractor by the name of R3 Government Solutions, LLC, agreed to pay $82,500 to resolve a race discrimination and retaliation lawsuit that had been filed by the U.S.Equal Employment Opportunity Commission (EEOC).
R3 is said to have discriminated and retaliated against a Black female employee who work as a recruiter. Apparently, the woman objected to the company's hiring practices, "which included rejecting candidates because of their age and disadvantaging candidates based on race or national origin." Her employment was thereafter terminated.
Believing that such conducted violated Title VII of the Civil Rights Act of 1964, and the Age Discrimination in Employment Act of 1967, the EEOC filed litigation in the U.S. District Court for the Eastern District of Virginia, and the matter was settled in early June.
In a written statement, Philadelphia District Office Regional Attorney Debra Lawrence, noted that, "Employers who retaliate against those who oppose discriminatory hiring practices must be held accountable …. The EEOC is committed to preventing and remedying discrimination and retaliation in the workplace."
What say you about that solution?
# # #