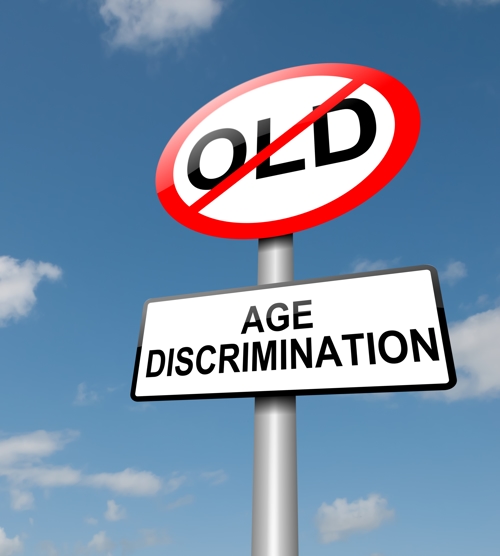 HATZEL & BUEHLER ALLEGEDLY ENGAGED IN AGE DISCRIMINATION
According to a press release issued by the U.S. Equal Employment Opportunity Commission (EEOC), Hatzel & Buehler, Inc., a commercial electrical contractor with locations in eight states, and the District of Columbia, was sued by the agency for engaging in "discriminatory hiring and recruitment" practices.
Since November 2020, the company is alleged to have denied slots to older applicants, with the vice president of its New Jersey branch specifically requesting that "younger" candidates be selected.
Believing that such conducted violated the Age Discrimination in Employment Act (ADEA), the EEOC filed suit (U.S. EEOC v. Hatzel & Buehler, Inc., Civil Action No. 3:23-cv-03093-MAS-JBD) in U.S. District Court for the District of New Jersey located in Trenton, New Jersey.
In a written statement, EEOC Philadelphia District Office Regional Attorney, Debra Lawrence noted, "American workers are staying in the workforce longer than ever before …. It is imperative that the EEOC protect the rights of older workers to be free from age discrimination at every step of the employment process."
Now was that shocking or what?

# # #