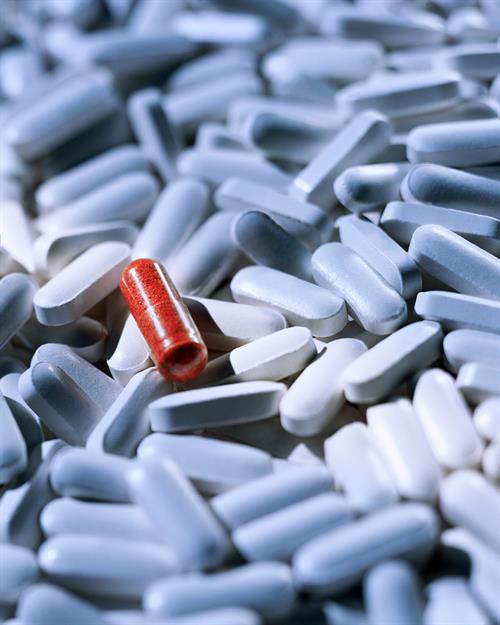 ILLEGALLY DISTRIBUTED OVER 160,000 PILLS
In early June, a pharmacist (63), out in Houston, Texas, was convicted of unlawfully distributing and dispensing opioids "and maintaining a drug-involved premises."
From May 2018 to August 2019, the defendant purportedly distributed some 160,000 opioid pills, including oxycodone and hydrocodone, "without a legitimate medical purpose." Apparently, she accepted and filled prescriptions which were brought in the names of third parties, and those drugs were then sold on the black market for "exorbitant prices." It's alleged that the defendant made over $1 million from this activity.
Found guilty of "one count of conspiracy to unlawfully distribute and dispense controlled substances and one count of maintaining a drug-involved premises," the defendant faces up to 20 years in prison on each count. (Sentencing is currently scheduled for Sept. 20.)
Looks like that pharmacist should have stuck to the script.

# # #