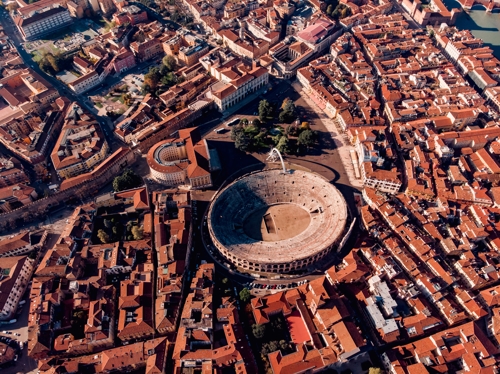 THIS SCHOOL DISTRICT PAID WOMEN LESS THAN THEIR MALE COUNTERPARTS
The Verona Area School District (Wisconsin) agreed to pay $450k to settle a lawsuit filed by the U.S. Equal Employment Opportunity Commission (EEOC).
According to court filings, the district violated the civil rights of nine female special ed teachers, and a female school psychologist, by compensating them less than their male counterparts. While the ladies possessed similar or superior qualifications, they were paid some $3000 to $17,000 less than the men.
Since such conduct is allegedly violative of the Equal Pay Act of 1963, the EEOC filed its suit (Civil Action 3:22-cv-00039) in U.S. District Court for the Western District of Wisconsin. On top of the $450,000 payment, the District has agreed to modify its employment, hiring and training practices, and to submit reports to the EEOC, every six months.
In a written statement, Diane Smason, the EEOC's acting district director in Chicago, noted that "More than 60 years after the Equal Pay Act, it is not only illegal but unacceptable to treat men and women differently when negotiating and setting pay …. The EEOC will continue to vigorously investigate and enforce the law to make sure employees do not face such discrimination."
As Shakespeare noted, "You, minion, are too saucy." (Julia, Act 1 Scene 2)
# # #