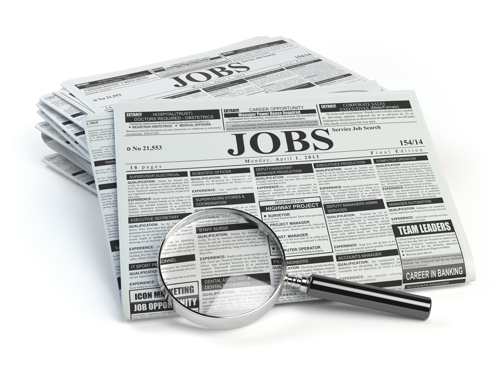 JOB POSTINGS EXCLUDED ASYLEES, REFUGEES, LAWFUL PERMANENT RESIDENTS & US CITIZENS, AND NATIONALS
The Justice Department recently announced that it settled a dispute with N2 Services, Inc, a Florida-based "diversified information technology service provider."
Apparently, N2 posted discriminatory job listings which noted a preference for people with a specific immigration status. One ad noted that candidates "must be under OPT visa right now" – a temporary work authorization given to "non-US citizen students."
In a written statement released by the agency, Assistant Attorney General Kristen Clarke of the Justice Department's Civil Rights Division, noted that "Employers cannot use unlawful discriminatory language in job postings to exclude applicants based on their citizenship or immigration status …. The Justice Department will continue to enforce the law against these types of pernicious employment practices."
N2 is said to have agreed to pay an undisclosed fine, to modify its employment and training-related practices, and to be subject to DOJ monitoring for a two-year period.
Now how pernicious was that?
# # #