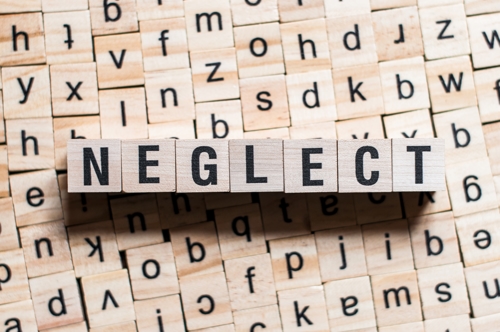 MENTAL ILLNESS HINDERED HER ABILITY TO CARE FOR HERSELF AND HER CHILDREN
After the Onondaga Family Court found she had neglected her two children, the mother appealed.
On its review of the record, the Appellate Division, Fourth Department, thought the "preponderance of the evidence" established that the "mental or emotional condition of each child was in imminent danger of becoming impaired as a result of the mother's failure to exercise a minimum degree of care."
Apparently, the mom admitted to regular PCP use, and that she hadn't adhered to her prescribed treatment regimen in a month. When she was admitted into the hospital, "because she didn't feel safe at home," she was diagnosed as "psychotic and unable to care for herself."
Since she was also unable to plan for her children's care, and the record established that the children were in "`near or impending' injury or impairment" due to the mother's mental state, the neglect determination was affirmed.
Were they neglectful of her disability there?
# # #