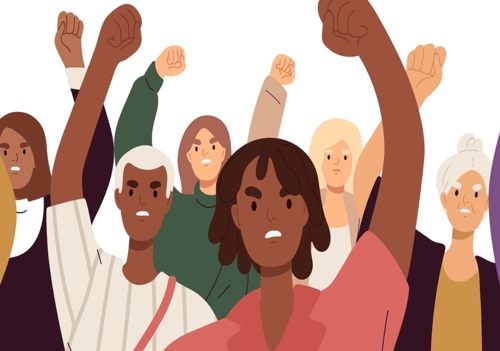 COMPANY REFUSED TO HIRE FEMALES FOR MACHINE OPERATOR POSITIONS
According to a press release circulated by the U.S. Equal Employment Opportunity Commission (EEOC), Pretium Packaging, LLC, which manufactures plastic bottles and containers, recently agreed to pay $252,768 to resolve a federal lawsuit, which alleged sex discrimination in its hiring and promotion practices.
Apparently, women were not permitted to serve as "fill machine" operators. And men, with "inferior qualifications" were allegedly hired for that position. (The company also failed to maintain personnel records, as required by law.)
Since such conduct was believed to be violative of Title VII of the Civil Rights Act of 1964, the EEOC filed litigation against Pretium in U.S. District Court for the Northern District of Ohio (Case No: 3:22-cv-01729). As part of the settlement, the company agreed to a three-year consent decree wherein it would pay over $125,000 to the two female employees who applied for machine operator positions but were denied those slots, and will pay an additional group of former female employees, who expressed interest in the position, $2,500 each. (Among other things, a scholarship in the amount of $75,000 was established. And the company agreed to offer annual training on sex discrimination to all employees.)
As Miles Uhlar, trial attorney for the EEOC's Detroit Field Office, noted in a written statement, "Denying women the same opportunities as men to operate machines because the work is wrongly viewed as a 'man's job' is an unacceptable and unlawful practice …. The Commission is appreciative of Pretium's cooperation in bringing this lawsuit to an early resolution."
Did they bottle-up discrimination over there?
# # #